Blogs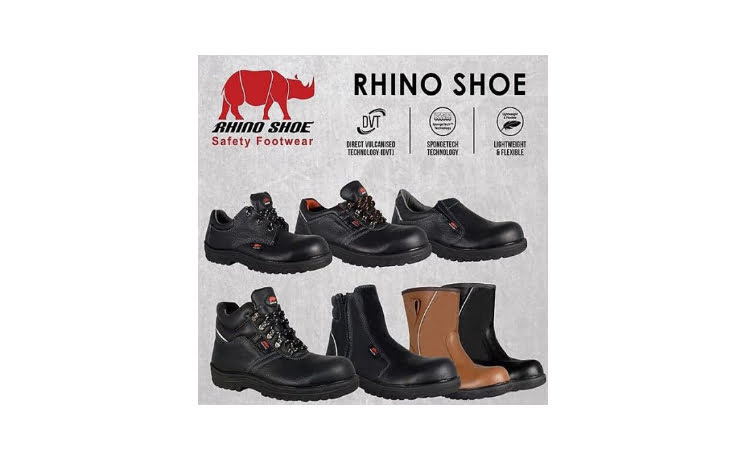 What if Tony Stark does not have his iron suits? As our heart throb Captain 'Steve Rogers' America used to say,
"Big man, in a suit of armour… take that away, what are you?"
And Stark answered,
"A genius, billionaire, playboy, philanthropist."
Read Article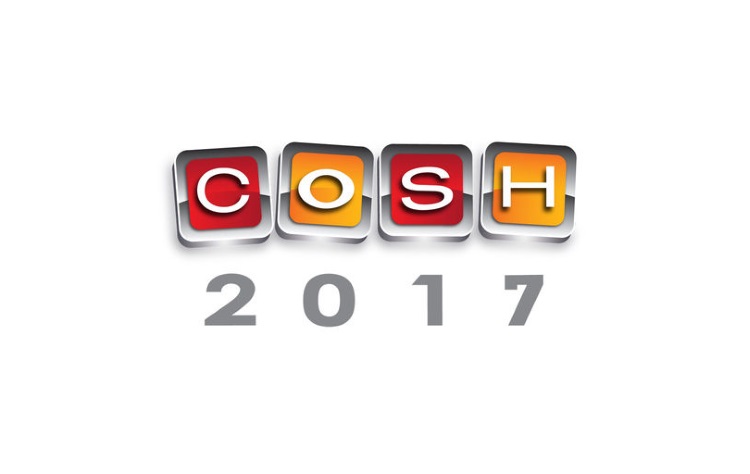 The 20th Conference and Exhibition on Occupational Safety and Health(COSH) was held in Putrajaya International Convention Center on 18th & 19th September 2017. During this 2 days, it sucessfully attracted around 1,200 participants to take part in this conference and exhibition.
Read Article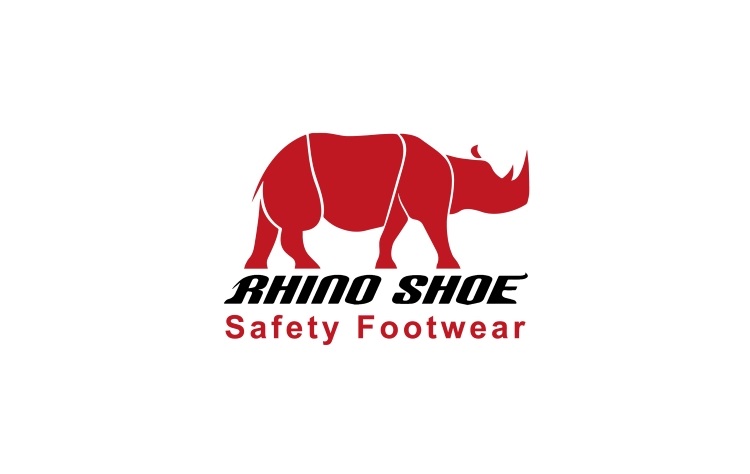 Personal Protective Equipment (PPE) is essential for workers with jobs that involve heavy apparatus, chemical fluids, inclement environment and fire hazards. According to Occupational Safety and Health Administration (OSHA), PPE is an equipment worn to minimize exposure to hazards that cause serious workplace injuries and illnesses. And one of the PPE's that one often has overlooked is safety footwear. OSHA explains that the employer shall ensure that each affected employee uses protective footwear when working in areas where there is a danger of foot injuries.
Read Article