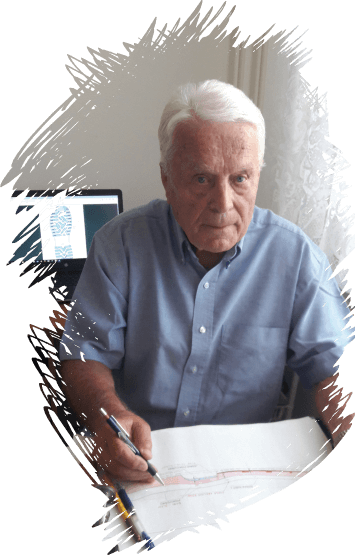 Master Craftsman of RHINO SHOE
Mr. M. Havel, a European master safety shoes craftsman with over 40 years of experience in shoe making, is instrumental in the design, development & production of RHINO SHOE. Renowned for his merticulous attention to the finest detail, coupled by his extensive knowledge and know-how in producing good quality safety shoes, Mr. Havel has successfully elevated the quality & comfort of RHINO SHOE to a new high. There is no compromise starting from the very first step of shoe last development, sole pattern design, material selection, production control, up to the last step of packing & quality check.
All these stringent commitments for perfection have helped RHINO SHOE to live up to its promise - MAKE YOUR EVERY STEP SAFER.
Brand History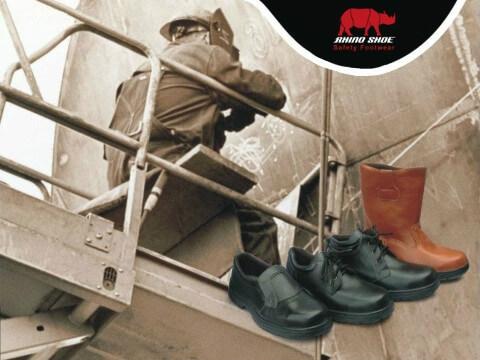 Year 2006
Started RHINO SHOE brand of safety footwear.
Launched Classic and Ladies series.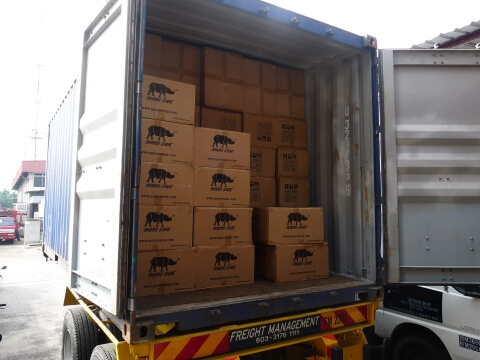 Year 2007
The brand has successfully penetrated into more than 100 corporate customers.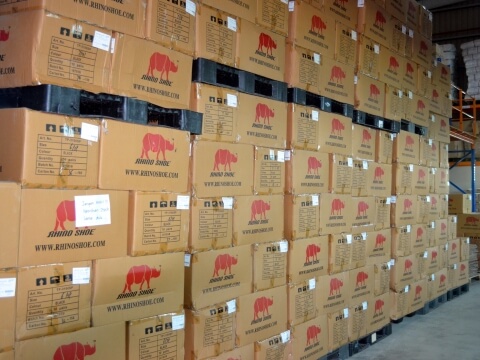 Year 2008
Established more than 20 RHINO SHOE distributors throughout Malaysia.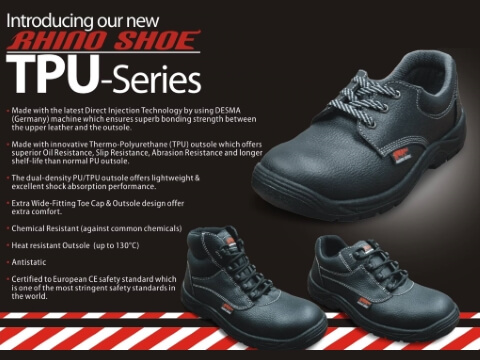 Year 2009
Launched TPU series RHINO SHOE.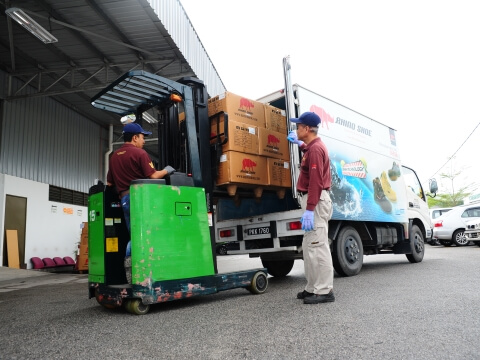 Year 2010
Started export of RHINO SHOE to Thailand, Vietnam and Philippines.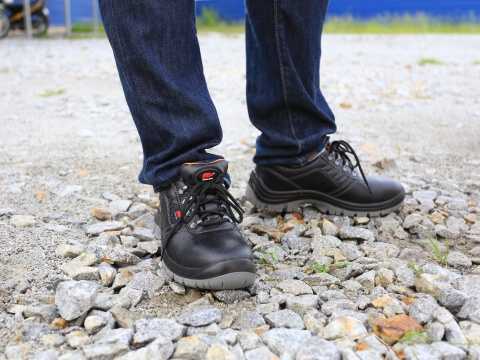 Year 2012
Launched Waterproof and Premium series.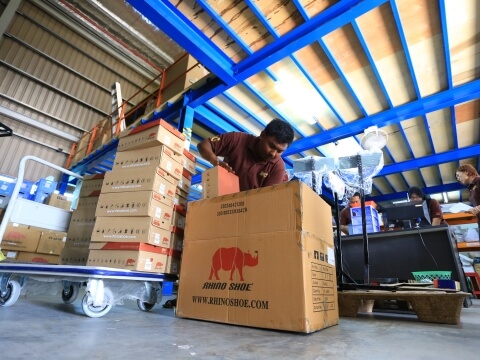 Year 2013
Designed & invested in new TPU Series shoe mold, and launched the new TPU Series RHINO SHOE.
Exported to other South East Asia countries like Cambodia, Indonesia, Myanmar.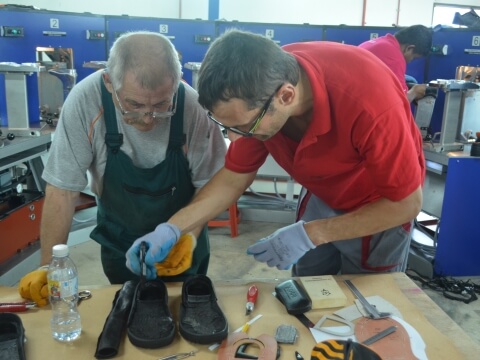 Year 2014
Started a new production line to produce safety shoe by using Direct Vulcanised Technology (DVT) which is the first in Malaysia.
Awarded 'Malaysia Brands' by Malaysia External Trade Development Corporation (MATRADE).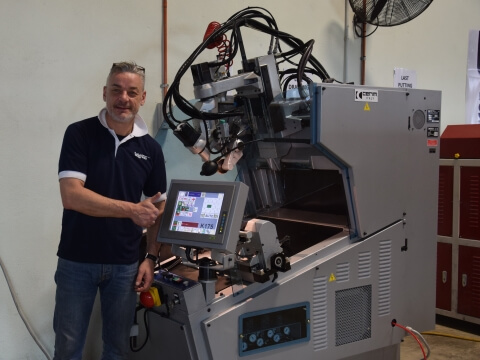 Year 2015
Exported to Dominican Republic, first customer in South America.
Imported Automated Shoe Making Machine from Italy.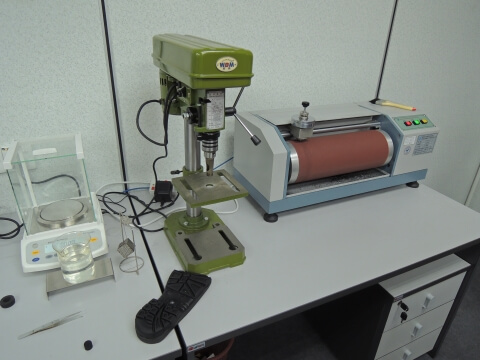 Year 2016
Set up our own laboratory with a state of art of testing instrument.
Upgraded ISO 9001:2008 to ISO 9001:2015.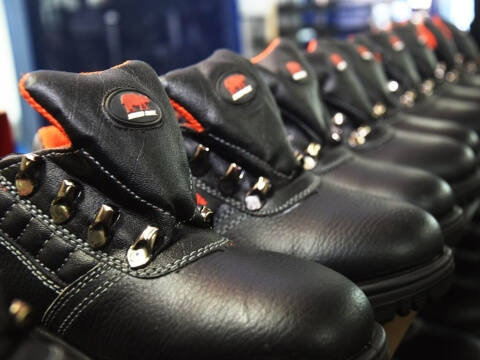 Year 2017
Expand current manufacturing site to 55,000sq.ft. new floor place with potential production capacity up to 1 million pairs of safety shoes per annum.
Research on double density nitrile rubber.
Launch 5 new series of RHINO SHOE including Ultranite Series, Premium Series, Queen Series, Ivory Series & ESD Series.
Planning on new rubber compounding facilities which will enable the offering of innovative shoe sole options, including customised sole color and special functionality such as ESD.