Customize Your Outsole
You can now choose the outsole colour for your safety shoe !
Just tell us what is your favourite colour and we will bring it onto your RHINO SHOE.
Some reasons why colour customization might be for you :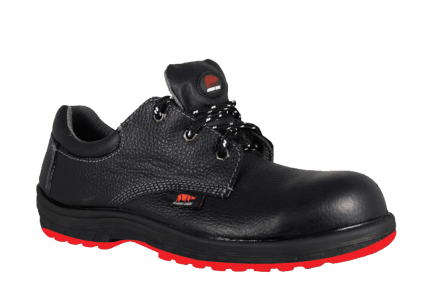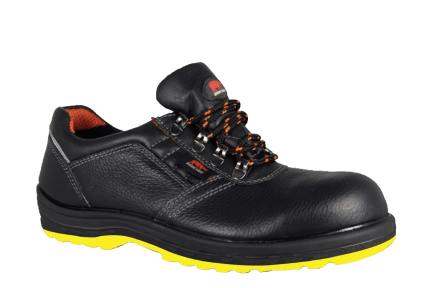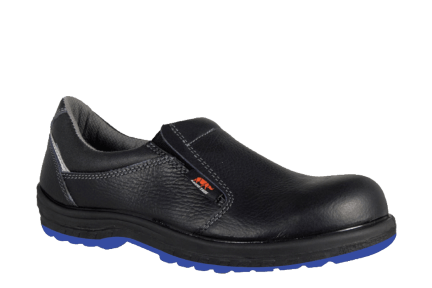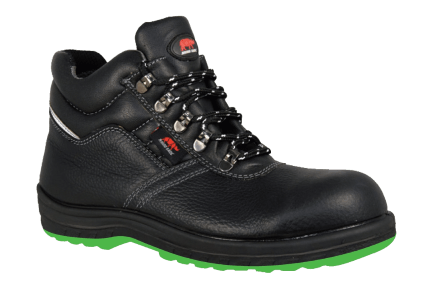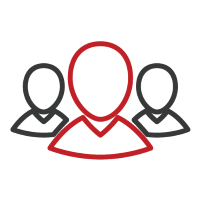 Use it to differentiate
personnel from different
department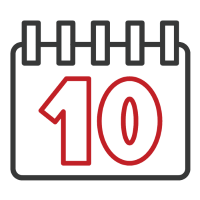 Use it to differentiate
shoes purchased in
different batch or year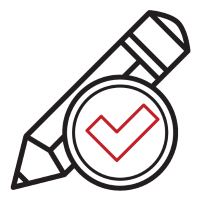 Customized it to match with
your corporate colour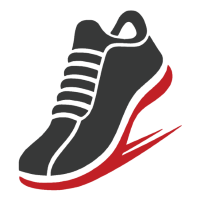 Make your
safety shoes different !